Section: "HE. Masculinity"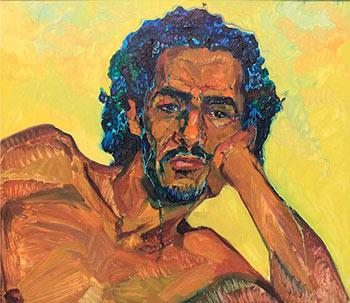 Nominations:
1. Male body beauty
2. Male gaze
3. Male emotion
4. The image of a hero
5. The image of our contemporary
6. Futurism: the man of the future
7. Fashion and Style
8. Male faces and portraits
9. Male image symbolism
Section: "SHE. Femininity"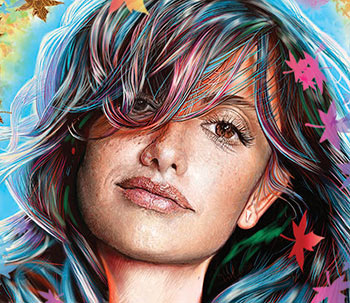 Nominations:
1. Beauty of the female body
2. Female gaze
3. Female emotion
4. The image of our contemporary
5. Futurism: the woman of the future
6. Fashion and Style
7. Female faces and portraits
8. Female image symbolism
9. In harmony with nature
Section: "HE and SHE. Interaction"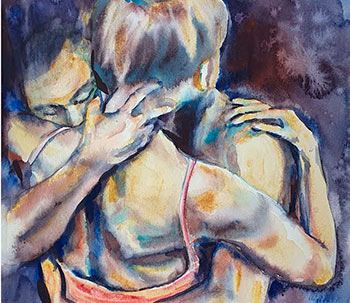 Nominations:
1. Kisses and hugs
2. Storytelling: a love story
3. Love abstractions
4. Erotic fantasies
5. Relationship symbolism
6. Relationship conceptualism
7. Family harmony
Section: "THEY. Life of society"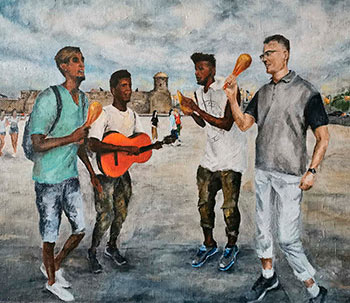 Nominations:
1. Friendship and friends
2. Storytelling: a life story
3. Human and nature
4. Human and city
5. Sport life
6. Overcoming
7. The symbolism of public life
8. Heroes of our time
9. Fairy tales, epic and naive
10. Empathy and an accessible environment
11. Relationships between generations
"HE & SHE. visualization" | "ОН и ОНА. Визуализация"
Publishing all members in the catalogue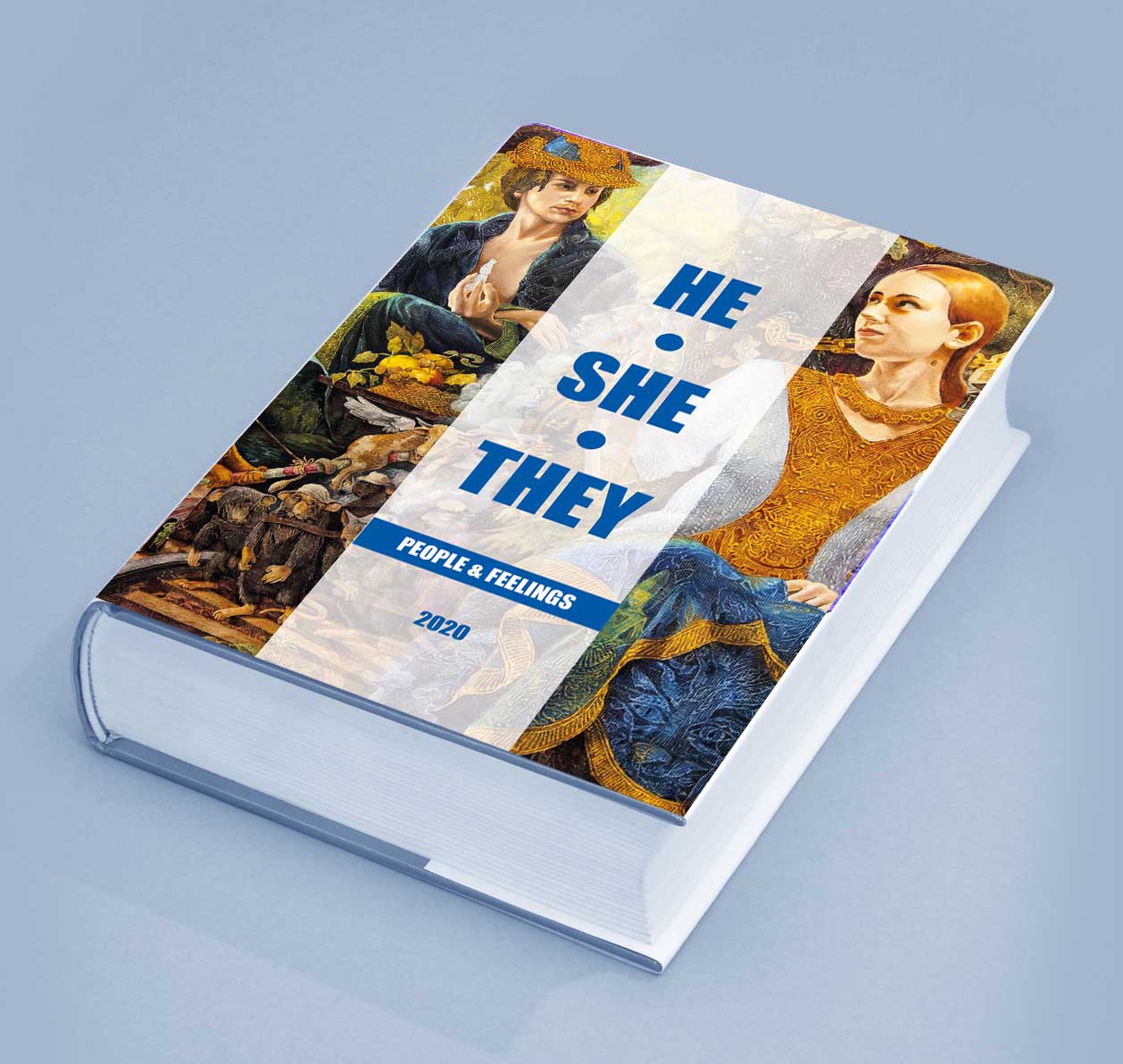 All participants are published in the International Catalog
"HE. SHE. MAN AND WOMAN / STORYTELLING"
The catalog is published in two languages: English and Russian.
A4 format, hardcover and paperback.
Each author is provided with one or more pages.
REGISTER FOR THE COMPETITION & ART FAIR