The exhibition, competition and fair will be held at the best exhibition area in Moscow and Russia.
MAN AND WOMAN
International Exhibition and Competition of Modern Art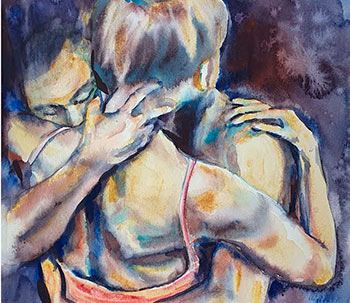 Registration Deadline:
May 10, 2023

Exhibition dates: 
May 11-17, 2023

All works will be presented at Exhibition Hall of the Eurasian Art Union - "Art Commune" 
(Moscow, Kievskaya str., 2)
The exhibition is open to the public
(visiting the exhibition - only with a mask and glove).
NOMINATIONS
...
Works created in the following techniques and directions are participating in the International Competition-Festival 
"HE.SHE.THEY. PEOPLE AND FEELINGS":
1) painting
2) graphics
3) photography
4) digital art
5) sculpture
6) textiles
7) arts and crafts
"HE. Masculinity"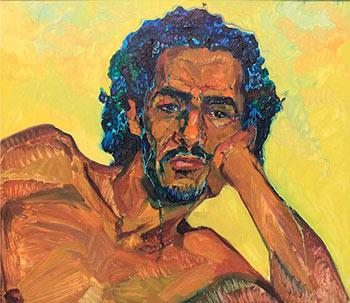 Nominations:
1. Male body beauty
2. Male gaze
3. Male emotion
4. The image of a hero
5. The image of our contemporary
6. Futurism: the man of the future
7. Fashion and Style
8. Male faces and portraits
9. Male image symbolism
"SHE. Femininity"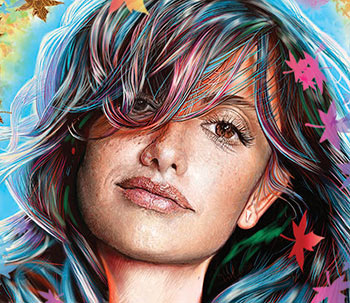 Nominations:
1. Beauty of the female body
2. Female gaze
3. Female emotion
4. The image of our contemporary
5. Futurism: the woman of the future
6. Fashion and Style
7. Female faces and portraits
8. Female image symbolism
9. In harmony with nature
"HE and SHE. Interaction"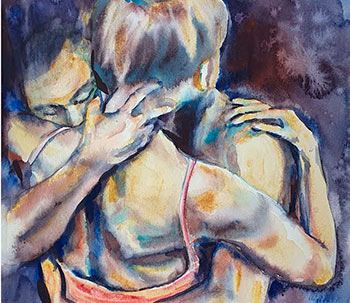 Nominations:
1. Kisses and hugs
2. Storytelling: a love story
3. Love abstractions
4. Erotic fantasies
5. Relationship symbolism
6. Relationship conceptualism
7. Family harmony
"THEY. Life of society"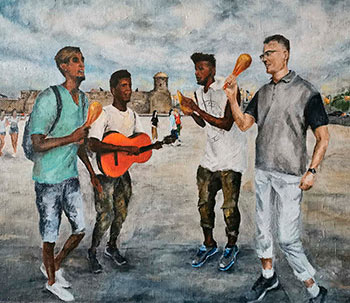 Nominations:
1. Friendship and friends
2. Storytelling: a life story
3. Human and nature
4. Human and city
5. Sport life
6. Overcoming
7. The symbolism of public life
8. Heroes of our time
9. Fairy tales, epic and naive
10. Empathy and an accessible environment
11. Relationships between generations
"MAN AND WOMAN / STORYTELLING" CATALOGUE
Publishing all members in the catalog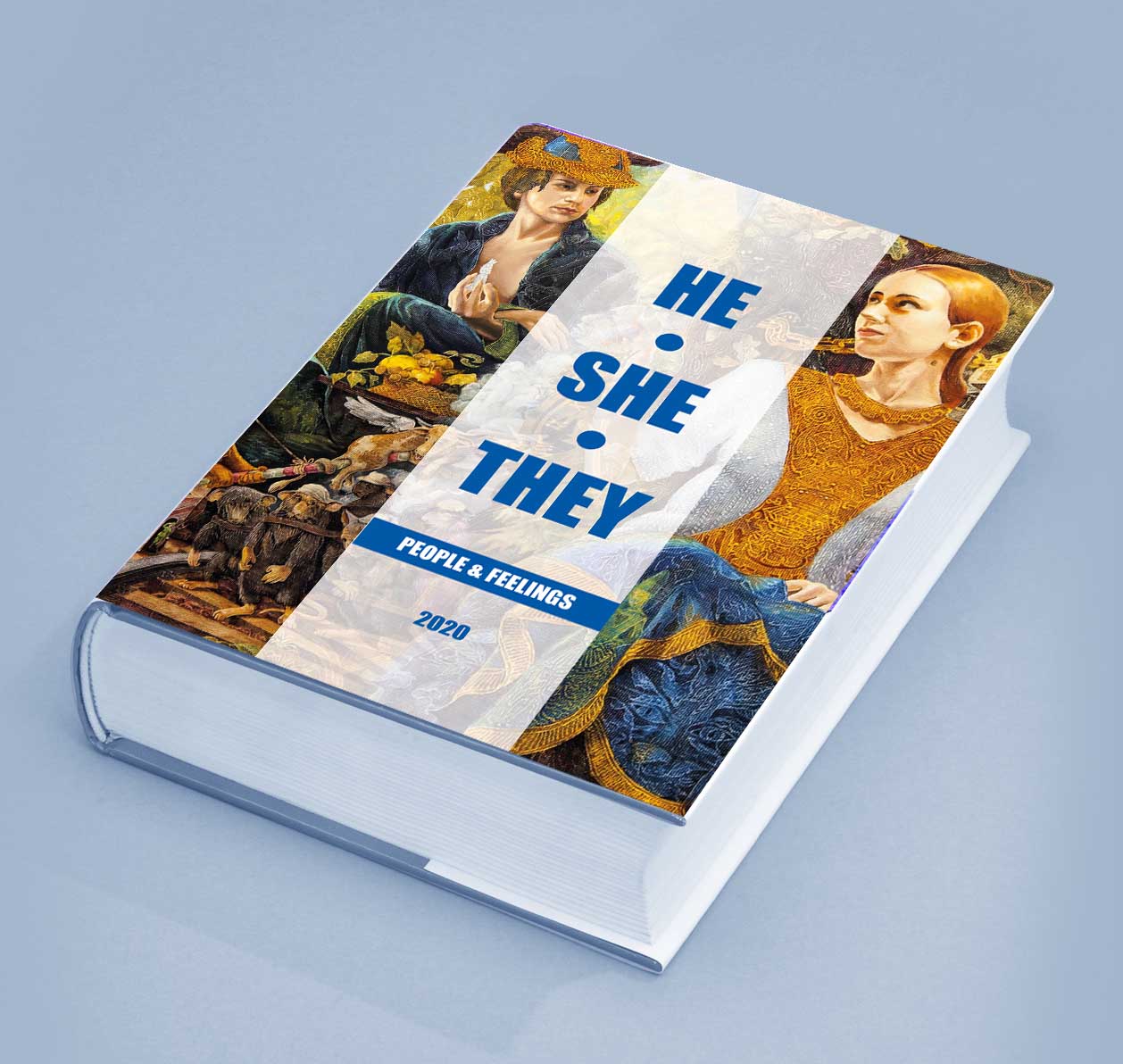 All participants are published in
the International Catalog
"MAN AND WOMAN / STORYTELLING"
The catalog is published in two languages: English and Russian.
A4 format, hard cover and paperback.
Each author is provided with one or more pages.
The works with the maximum number of points are published in the first block, the rest in the second.
PROJECT CURATORS
Arkady Babich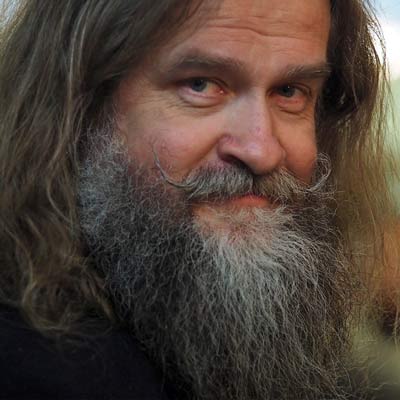 Head of the section "Travel photography" of the Eurasian Art Union,
member of the Creative Union of Artists of Russia;
member of the Professional Union of Artists of Russia;
member of the Yuri Senkevich Travel Club
Evgeny Netra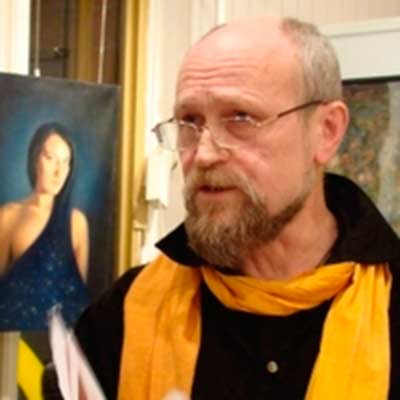 Head of the "Photo-Art and Multimedia" section of the Eurasian Art Union, Vice President of the TS "TETRA-ART", Honored Art Worker of the MA "Art of the Nations of the World", a member of creative unions: TSHR, the Union of Abstract Artists of Russia, MA "Union of Designers" and the Eurasian Artistic Union
Elena Kuznetsova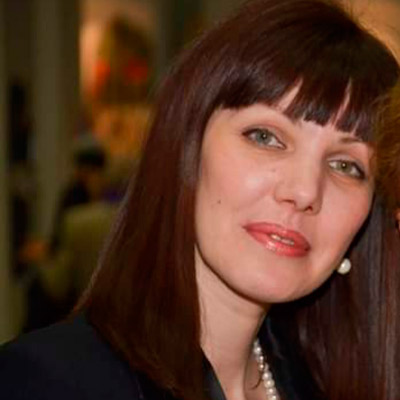 Deputy Head of the Art Management Section of the Eurasian Art Union, Executive Director of the Russian Branch of the World Fund of Art, member of the Russian Geographical Society.
Fedor Filkov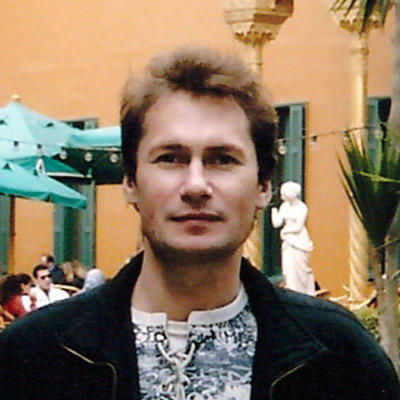 Head of the Art Management section of the Eurasian Art Union, President of the Russian Branch of the World Fund of Arts, Academician of the European Academy of Natural Sciences, Honored Worker of Russian Art (NP Russian Culture).
REGISTRATION DEADLINE: UNTIL APRIL 20, 2021
Choose your participation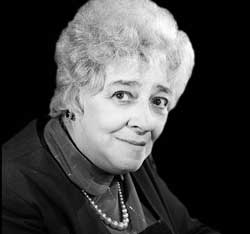 Faina Ranevskaya
A real man is a man who remembers a woman's birthday exactly and never knows how old she is. A man who does not remember a woman's birthday, but knows exactly how old she is, is her husband.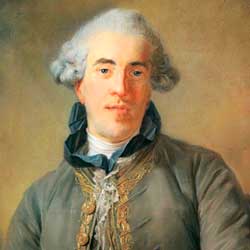 Pierre Ambroise Francois Chauderlos de Laclos
A man enjoys the happiness that he experiences, a woman enjoys the happiness that she brings.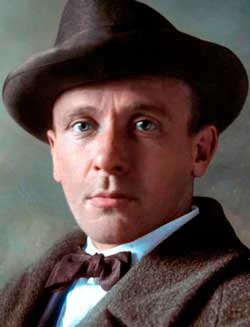 Mikhail Bulgakov
Something unkind lurks in men who avoid wine, games, the company of lovely women, table conversation. Such people are either seriously ill, or secretly hate others. However, exceptions are possible.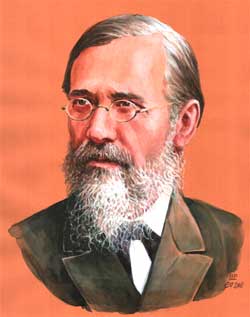 Vasily Klyuchevsky
A man usually loves women whom he respects, a woman usually respects only men whom he loves. Therefore, a man often loves women who are not worth loving, and a woman often respects men who are not worth respecting.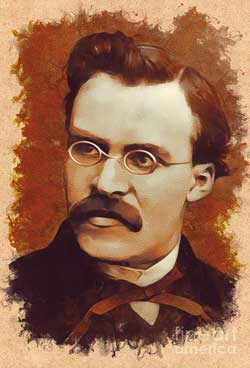 Friedrich Nietzsche
Everything in a woman is a mystery, and there is one clue to all this: she is called pregnancy. A man is a means for a woman: the goal is always a child. But what is a woman to a man? A real man wants two things - danger and games. And therefore he needs a woman as the most dangerous of all toys. A man should be brought up for war, and a woman for a warrior's rest: everything else is madness.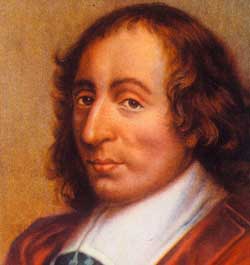 Blaise Pascal
Hoping to win the favor of a woman, a man is the first to take a step forward - this is not just a custom, it is a duty imposed on him by nature.